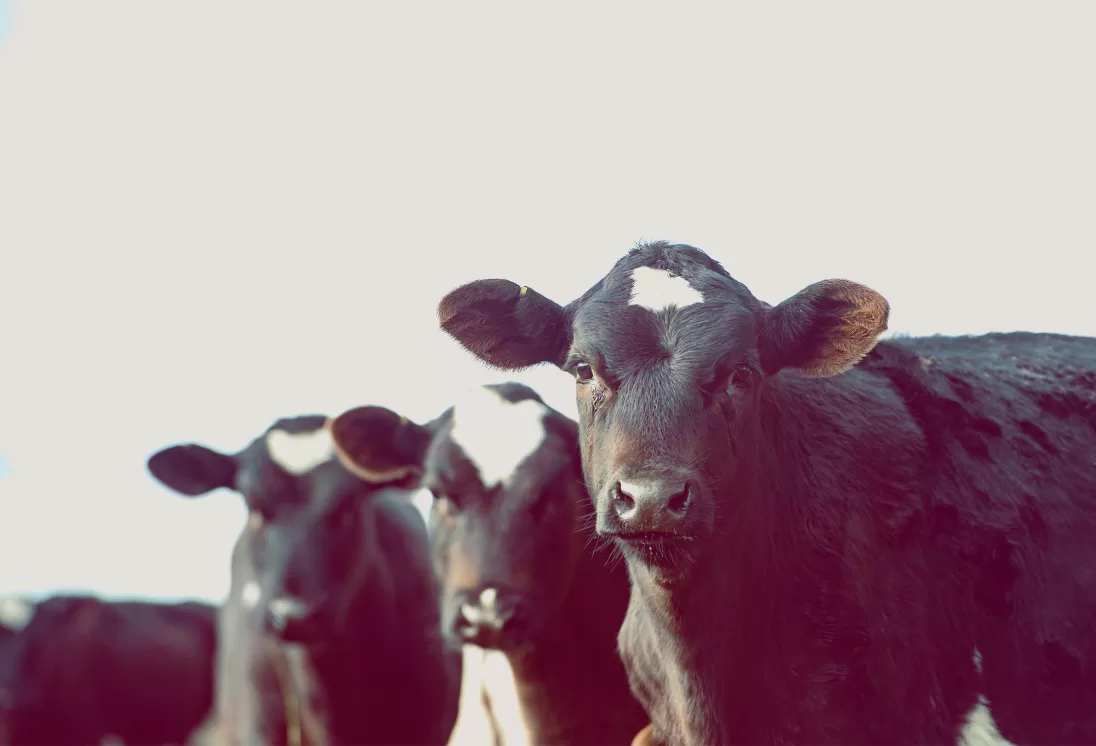 Better herd health with a biological in the mix.
Using Mylo® while raising calves and for cows during milking has substantially improved performance on this dairy farm.
Paul and Robert Neal, of Ballangeich, VIC, are using Mylo® feed supplement for calves and milking cows to improve overall herd health. Robert said they were not organic producers but tried to minimise the use of chemicals throughout the enterprise. He said the introduction of biological products such as Mylo® has helped them farm more sustainably without the need for additional chemicals.
Mylo® has been used for calves from newborn through to weaning. "The calves look much better overall and took less time to get over health issues. Due to their improved health they are also developing quicker."
Mylo® helps them to transition from a grain to grass diet without going backwards. Health issues in the cows have also decreased after Mylo® was introduced to the milking herd, adding a small quantity to the grain twice a day.
"As an example, in the time since Mylo® was introduced, we have seen our Bulk Somatic Cell Count (BSCC) reduce from around 150,000 to around 80,000," Mr Neal said.
It has worked particularly well in reducing the amount of sickness through the animals. Mr Neal said a consultant recommended the Terragen products and he thought it was worth trying.
"I reckon it does a really good job. It has improved our cow health over the time and is really helping to address our concerns about using chemicals or antibiotics"
Since feeding Mylo® to the herd, new cases of animal illness have reduced so the total health costs are also falling.
While Mylo® is used as a feed additive, another Terragen product, Great Land Plus®, has also been introduced as a calf shed spray.
"It seems to work well in keeping the bad bugs out of individual pens. When they do go out into the paddock, they don't get as sick," Mr Neal said.
Mr Neal has utilised Great Land Plus® on his summer crop pastures and has noticed a significant increase in the dung beetle populations.
Prevention is better than a cure.