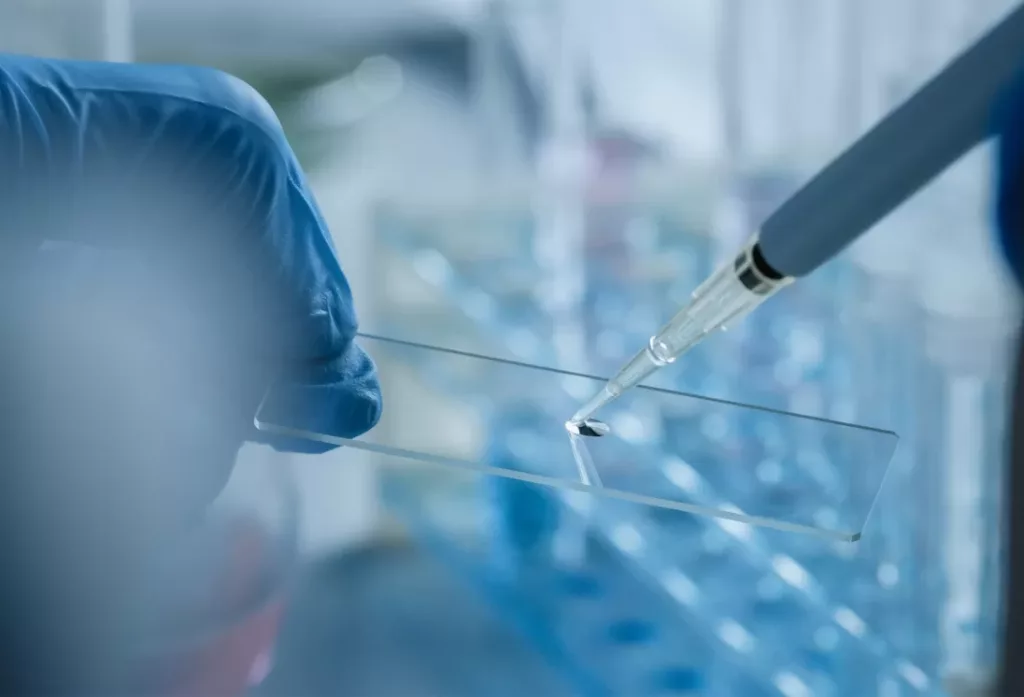 Our approach
In a world where modern farming is under increasing pressure to meet regulations, operate profitably and protect the land for future generations, we give farmers an advantage by providing a natural, sustainable and chemical-free way to farm. A way that increases productivity, provides a return on investment and is environmentally sustainable.
We harness the power of nature through world-class science, creating biological products that improve animal wellbeing and productivity, soil quality and crop growth.
We're committed to driving change in the rural sector, and believe our innovative products can make a real difference for animals and the environment. We continue to be focused on maintaining a high level of quality control, and we're constantly working to develop natural solutions to some of the major challenges facing farmers.
Ultimately, our products help farmers increase productivity, provide a strong return on investment and are environmentally sustainable.