We're currently undertaking intensive genomic transcriptomic and metabolomic studies of our suite of bacteria.
Our studies help us better understand how bacteria affect functions like nutrient solubilisation, antimicrobial activity, plant defences, and plant immunity.
Understanding the genetics of our bacteria helps us determine how our products work. By profiling every gene in our bacteria, and determining their specific function in soil health, we can ensure we continue to meet the needs of our customers.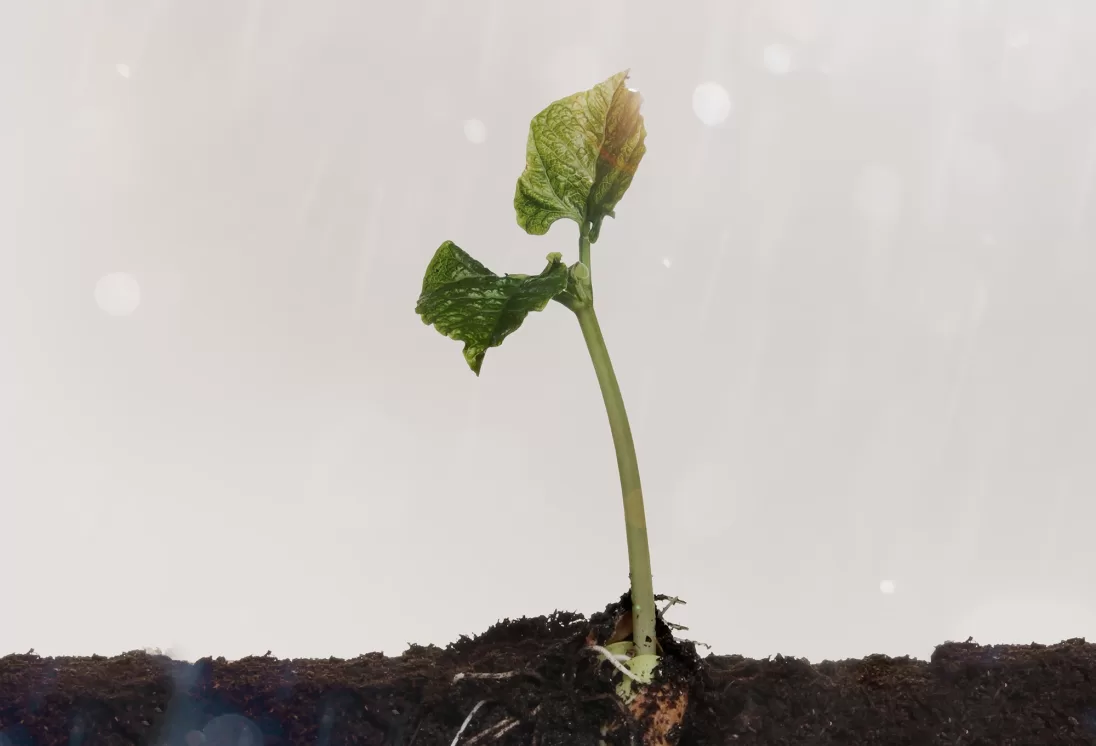 Plant biocontrol
Early stage laboratory research has provided results, showing elements of Terragen's technology platform have anti-fungal properties. Our continuing research is focused on significant fungal diseases affecting large scale cropping industries such as cotton, potatoes, oilseeds, vineyards and melons.
See our results
Terragen's proud commitment to science and innovation wouldn't count for much if it wasn't for the exceptional results we continue to see off the back of our research programmes. Our studies on Great Land Plus® show the soil conditioner boosts health and yield in just about any plant.
DISCLAIMER: Great Land® has evolved into Great Land Plus® over time as Terragen's scientists have refined the concentration in the soil conditioner. Great Land® had an application rate of 10L/ha, while Great Land Plus® has an application rate of 4L/ha.
See some of our results below: