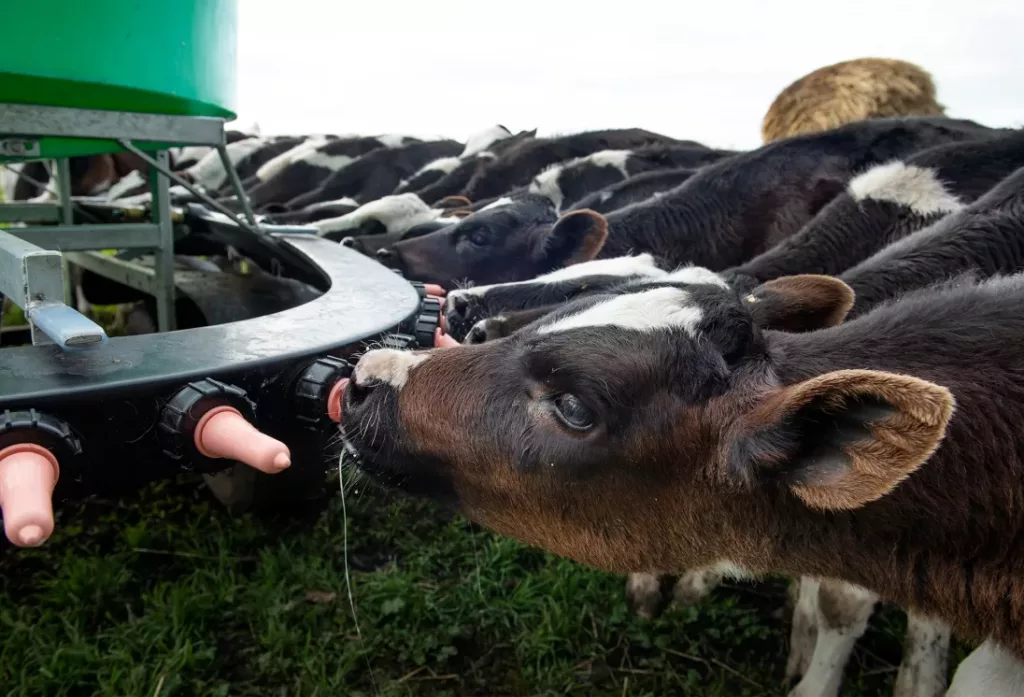 Better calves. Better returns.
MYLO® is an easy-to-use feed supplement that improves calf growth and health. With MYLO®, you can wean calves around 10 days earlier, which means less feeding, less labour and lower animal health costs.
When you supplement your calves' diet with MYLO® on a daily basis, you amplify nature for improved gut function and accelerated rumen development. The good gut bacteria out-perform potentially harmful bacteria, leading to increased feed efficiency, more energy and better-quality calves.
Research from the University of Queensland's School of Veterinary Science found calves fed 10mL of MYLO® per day were 8%, or approximately 6kg, heavier at weaning with the same feed intake.
In 2021, 80,000 calves across Australia were fed MYLO® daily.
Looking for a product that gets results?
MYLO® benefits for calves
Earlier weaning (target weights up to 10 days earlier)
Heavier weaning weight (up to 6kg heavier)
Faster and stronger gut development for better digestion and nutrient absorption
Healthier (more energy, shiny coats and stronger appetite)
Better immunity and more resilient
MYLO® benefits for farmers
Improved feed conversion
Less labour
Lower animal health costs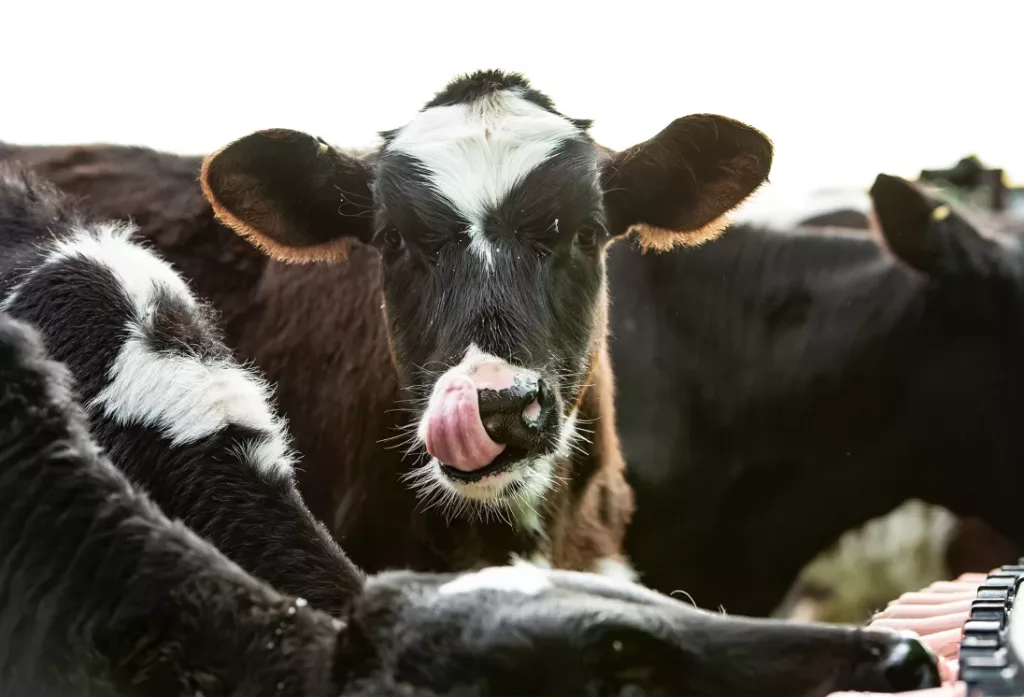 "When a calf is born, its gut is immature and is particularly susceptible to harmful bacteria and pathogens. The microbiota in the gut is still developing and pathogens are competing for the available nutrition.
Feeding MYLO® gives the calf a leg up, from the inside out. It introduces beneficial bacteria into the gut early, tipping the microbiota balance, so feed is easily and efficiently digested, and made available to the calf to grow and flourish."
Dr Martin Soust, PhD – Head of Science and Technology
The connection between gut bacteria and good health is fuelling the use of probiotics in both humans and animals across the globe.
MYLO®:
is made of naturally occurring, living micro-organisms
contains strains of Lactobacillus casei, Lactobacillus buchneri, and Lactobacillus paracasei
is free of antibiotics and chemicals
has no withholding period
is certified for organic farming in Australia and New Zealand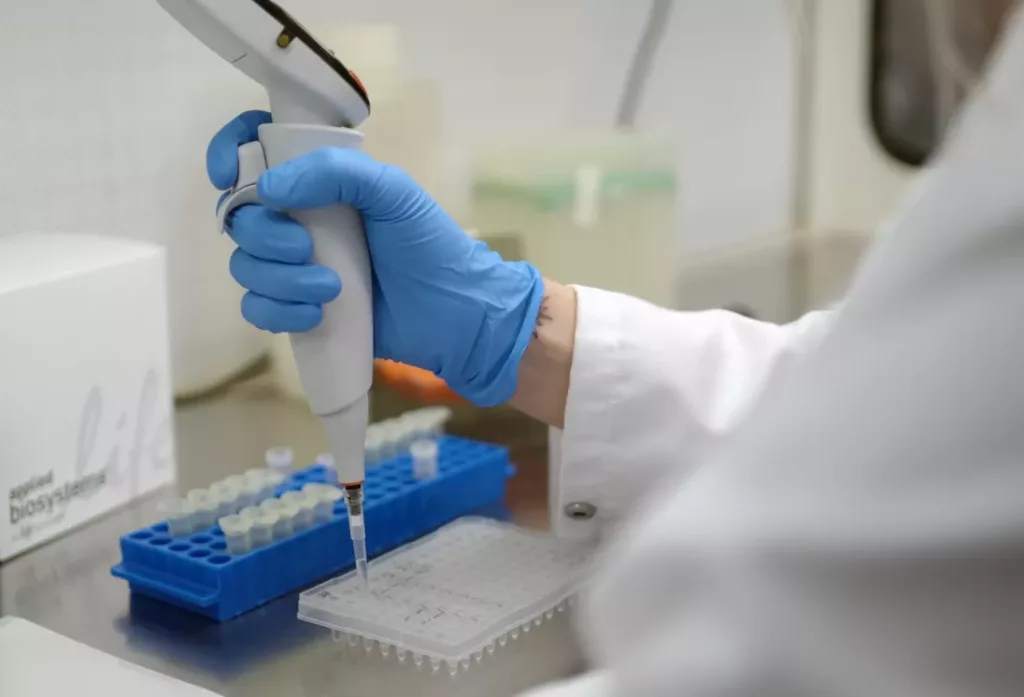 The technology and innovation behind MYLO®
MYLO® is made with AmpliBoost® technology and innovation. This is Terragen's proprietary intellectual property, which is helping us develop world-class microbial products.
Making MYLO® part of your daily calf rearing regime is simple. It's a liquid formula which mixes easily with daily feed rations.
Simply add MYLO® to the animal's existing daily feed system at a base rate of 10mL per calf per day. For calves, best results happen when it's added to their daily milk intake.
Make sure the product is stored at ambient temperature, away from direct sunlight and in a well-ventilated space. Shelf life is 6 months from production date.
MYLO® is suitable for both calves and cows. The effects are different for each.