At Terragen, we're global leaders in biological research and development.
Our product development is underpinned by evidence-based research programs, and we're constantly progressing studies from the lab to the field for plant and animal applications.
Our state-of-the-art research and manufacturing facility features molecular biology diagnostic tools that are used for research and product quality assurance. These tools allow us to continue searching for new microbes that can benefit the rural sector.
The science behind our research and development program is wide-ranging. It includes:
Detailed analysis of microbial genetics using genomics and bioinformatics technology
In vitro screening assays for biocontrol activity
Diagnostic assays for detection of the microbes in Terragen products and environmental samples
Plant tissue culture, greenhouse and field experiments advances in microbial fermentation processes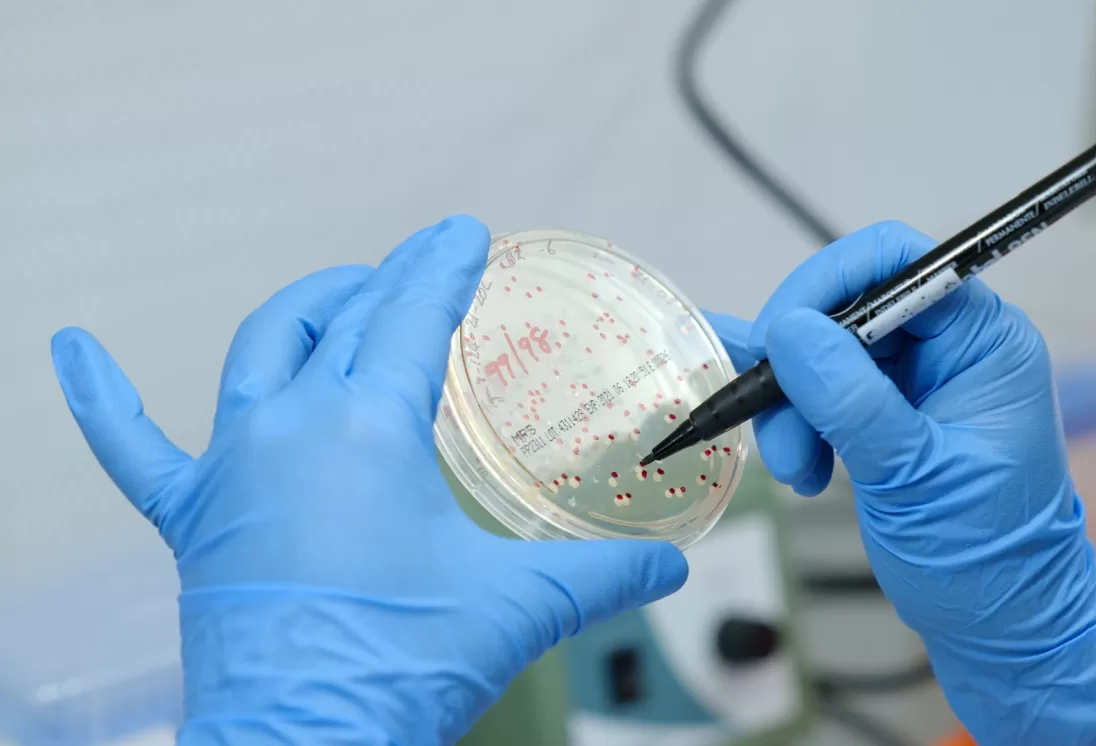 Our research program has successfully sequenced the genomes of our eleven proprietary microbes. This has allowed for detailed bioinformatics studies to examine the characteristics of these microbes, which helps streamline the process of developing new product applications.
New formulations to measure biological activity for the relevant plant properties are currently being assessed in both plant tissue assays with the experimental model plants Arabidopsis thaliana and Medicago sativa (i.e., alfalfa/lucerne), and in pot trials with lettuce and tomato. A combination of a peer-reviewed study and a range of preliminary data sets indicate Great Land Plus® has a positive impact on root hair and lateral root development.