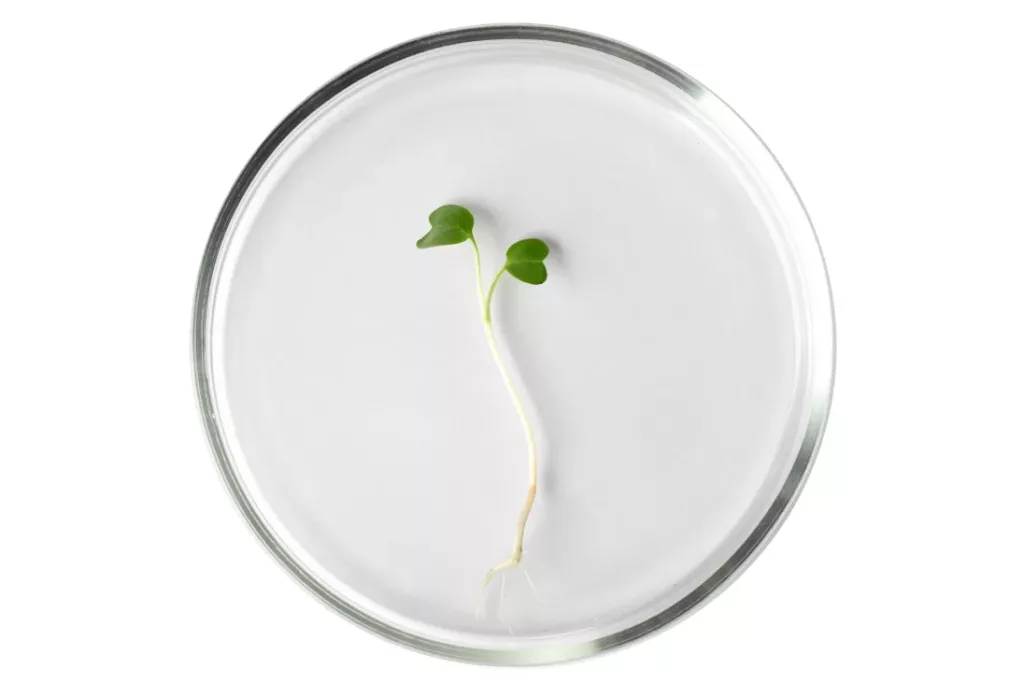 Our purpose
We stand on the brink of a technological revolution in farming, as multiple challenges come to a head and new technologies emerge and are market-ready. Market conditions are now demanding real change in the mainstream farming sector – a change that requires a more balanced, biologically-driven way of working.
The status quo is not sustainable. Rapidly growing evidence is showing ecologically driven farmers are achieving sustainable and profitable outcomes when they capture the power and efficiency of biological systems. The physical and financial outcomes of farmers who restructure their programs are an inspiration for change on a large scale.
Terragen is ideally placed to meet these challenges through our products, which provides farmers chemical-free solutions for conventional and organic systems to a rapidly-growing market need.
By harnessing the power of the natural world, we aim to reduce reliance on chemicals and antibiotics and create a new approach to the challenges of farming in the 21st century that benefits farmers, consumers and the environment.